OCEANS 2022 Chennai, February 21-24
INSPIRE – INNOVATE – SUSTAIN
The event for global maritime professionals to learn, innovate, and lead in the
protection and utilization of the world's largest natural resource – our Oceans.
As the OCEANS 2022 Chennai comes to an end, we thank all the session chairs & participants who joined from all over world irrespective of the time zone differences and making this edition of OCEANS Conference & Exposition a successful event.
During the 3 days at OCEANS 2022 Chennai, about 84 sessions (51 Virtual and 33 on-site/ hybrid) were held that consists of 349 scheduled presentations. Apart from 9 no-shows, all the authors provided the video recordings. About 336 authors came either virtually or in-person and participated in the discussions.
The recorded videos and discussions (Q&A) are available for you on the Event virtual platform (https://oceans2022chennai.webconevents.com/). Goto Menu -> video library. Browse through the recorded videos with discussion at your convenient time (till March 31, 2022). The recorded videos will be transferred to IEEE Xplore as a supplement to the full papers.
Thank you for your active participation and do provide your valuable feedback at vsriram@doe.iitm.ac.in.
See you all in the future OCEANS conferences!
SPC Winners:
First Place: Weng Yang, The University of Tokyo, Japan
Second Place: Yang Zhiding, Memorial University of Newfoundland, Canada
Third Place: Bozzi Fabricio, LARSys, University of Algarve, Portugal
Special Prize among the host country participants: Nandini Tata, Sri Sairam Engineering College, Chennai, India
Sustaining our Oceans . . . Sustaining our Future
Ocean science and technology for the benefit of humankind.
Important dates
25 June 2021 – Abstracts submission opening
31 August 2021 – Deadline for tutorial proposals CLOSED
15 September 2021 – Deadline for abstract submission CLOSED
30 October 2021 – Opening registration
31 October 2021 – Acceptance notification
30 November 2021 – Student poster acceptance notification
30 December 2021 – Final paper upload and registration deadline
10 January 2022 – Deadline for early bird registration fee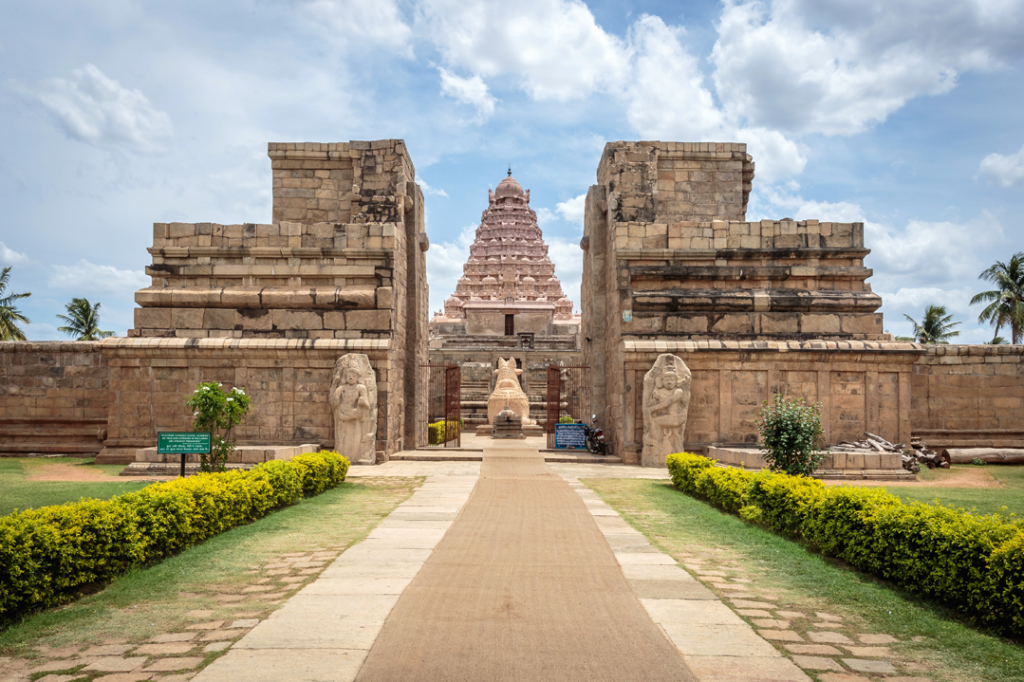 COUNTDOWN TO OCEANS 2022 Chennai
Exhibitors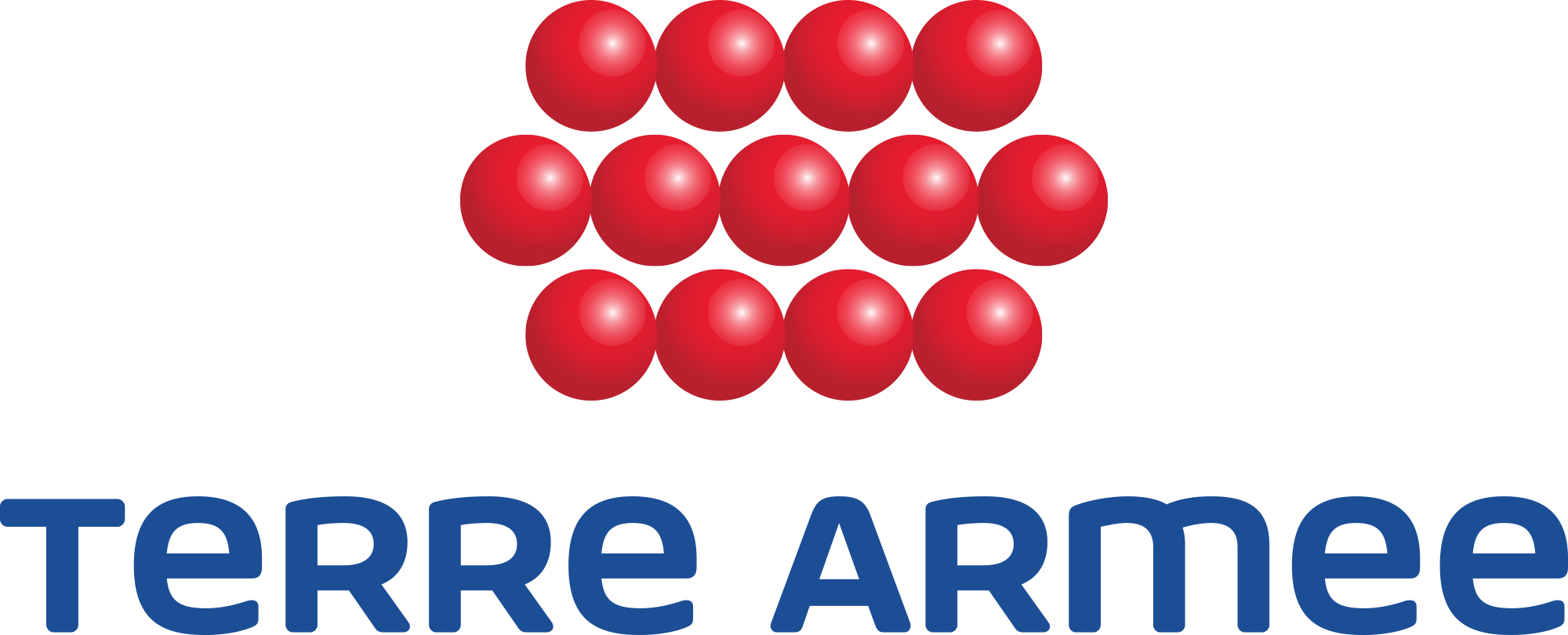 Patrons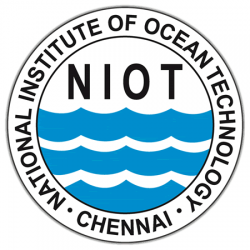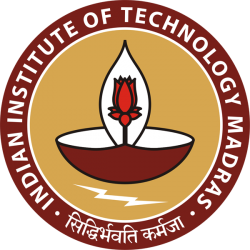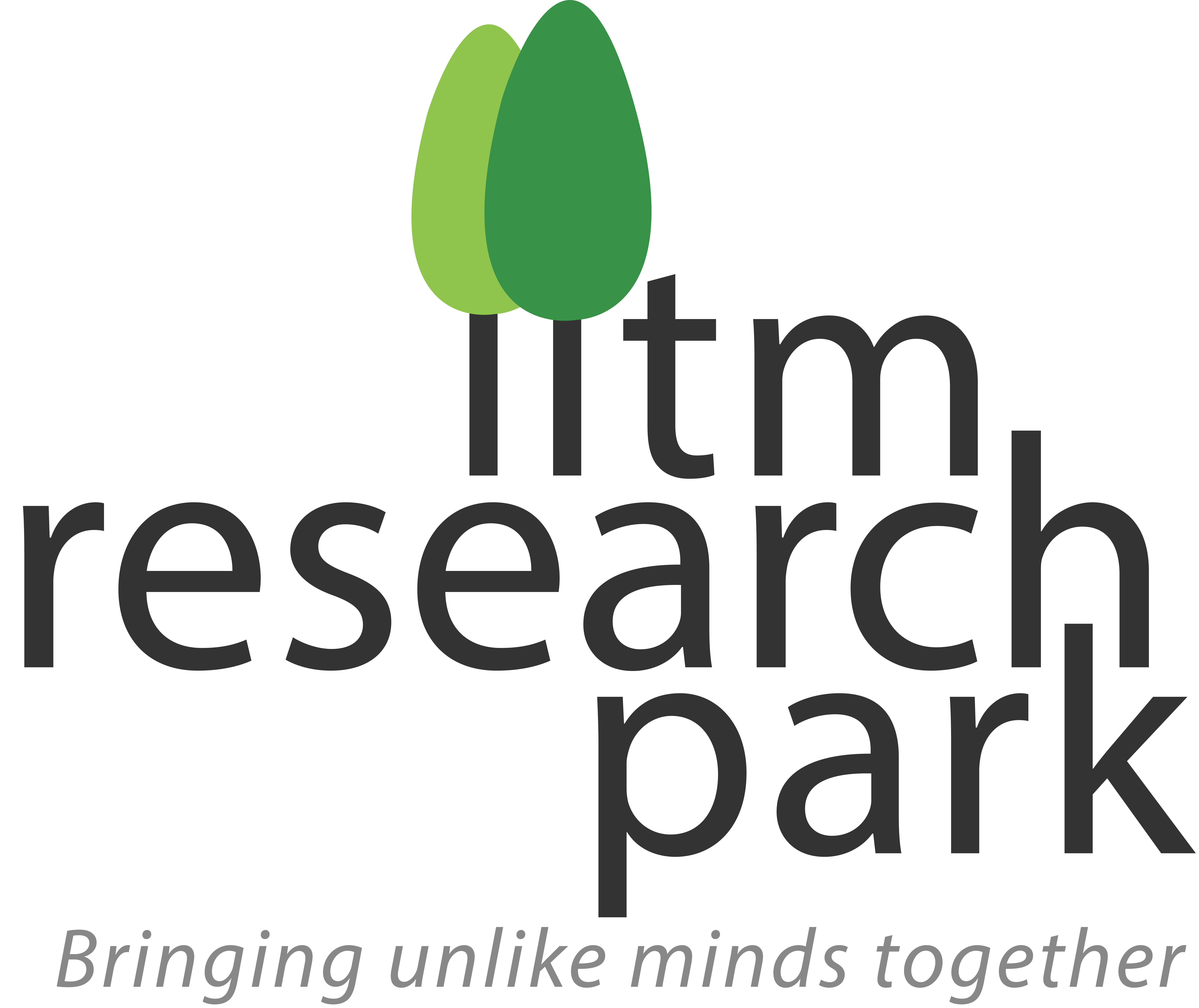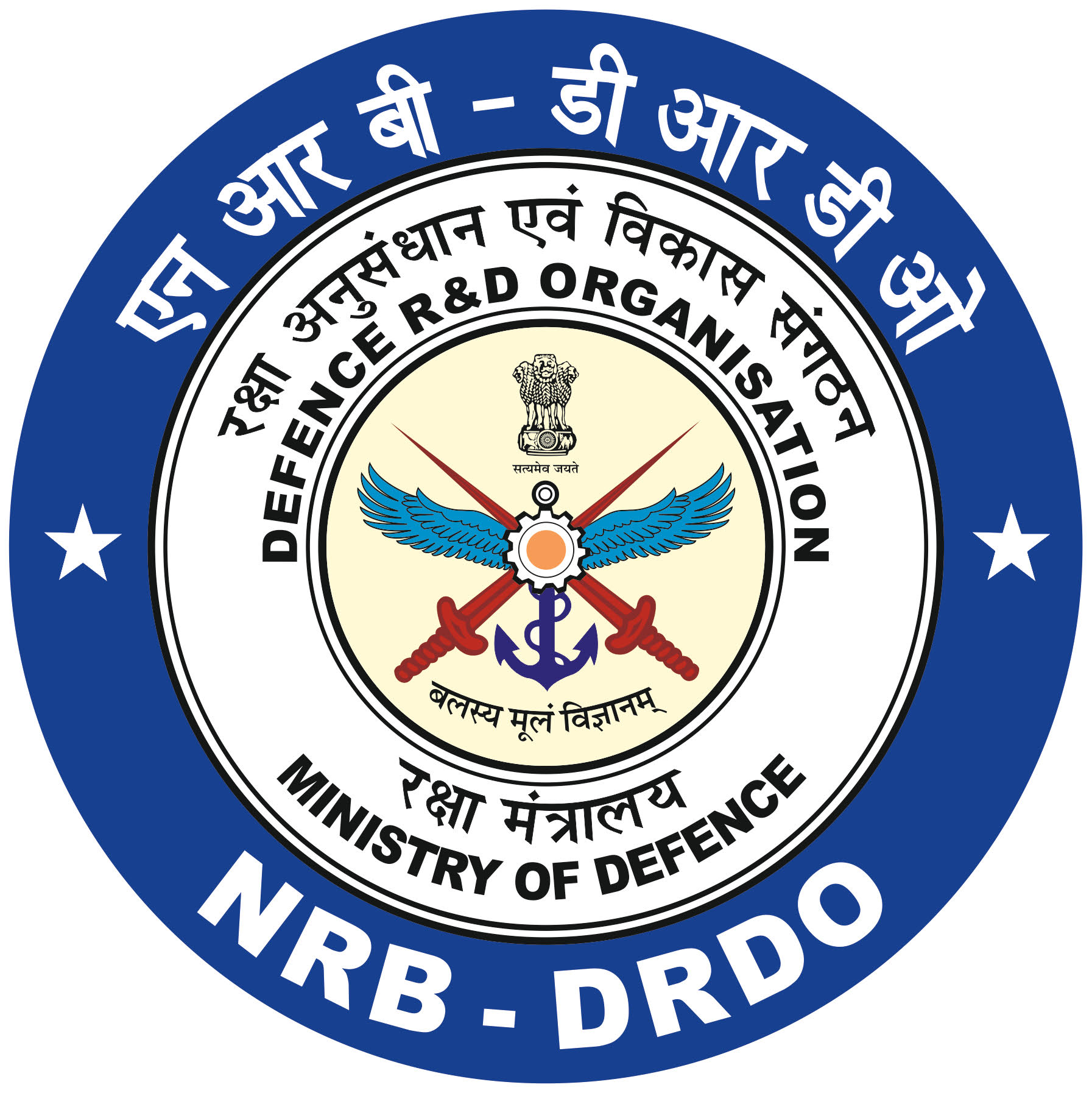 Technical Sponsors