GOOS/ MTS Industry Dialogues Series
February 22, 14:30 – 16:00 pm (IST)
Forum for Dialogue with Industry: How can industry work with science and government to advance Ocean Observing for 2030?
PANELISTS:
Emma Heslop, UNESCO IOC; Peer Fietzek, KONGSBERG MARITIME; Donna Kocak, L3Harris; R Venkatesan, NIOT; George Mathew, NORINCO Pvt. Ltd. India
MODERATOR:
Zdenka Willis, MTS President
This forum is designed to capture feedback from industry partners and will result in recommendations that both MTS and GOOS have the ability and interest to act upon.
Together we will identify the barriers and the opportunities.
There are four key topics to maturing the ocean observing market:
Supply and development of instruments and sensors
Integrating new observing networks and business models
Ocean information service delivery
New technologies that will change ocean observing across the next decade
Through the forum for industry dialogue, we will:
Lower barriers and identify opportunities; Define principals for engagement around issues such as open data; Mature the market, enabling more rapid market growth, speed of new technology implementation, lowering the cost of ocean information service delivery; Develop mechanisms for information sharing across government, science and industry; and Highlight opportunities to act together for mutual benefit.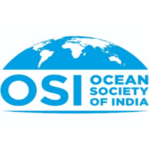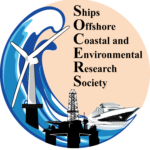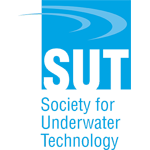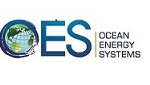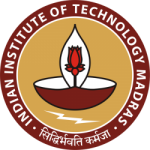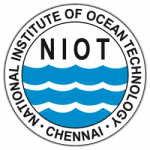 Important dates
25 June 2021
Abstracts submission opening
31 August 2021
Deadline for tutorial proposals CLOSED
06 15 September 2021
Deadline for abstract submission
30 October 2021
Opening registration
31 October 2021
Acceptance notification
30 November 2021
Student poster acceptance notification
30 December 2021
Final paper upload and registration deadline
10 January 2022
Deadline for early bird registration fee