Women In Engineering
Women In Engineering (WIE) is a platform to network, acquire influential mentors, make friends for women to advance in their life & career and benefit of humanity.
OCEANS 2022 Chennai proudly hosts events involving women engineers, technologists and scientists to promote female engineers and scientists, as well as inspiring girls around the world to follow their interest in a career in engineering and science. The focus is to pursue young researchers' career in research related to Marine and Ocean technology.
This unique event will also host women scientists who left career for family, mainly to understand their issues, challenges faced by them in order to make younger generation more equipped to stride balance between work and home and have a successful and satisfying career.
The WIE events would be hosted in hybrid mode for both virtual and physical attendees.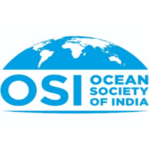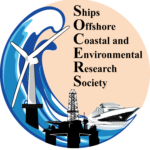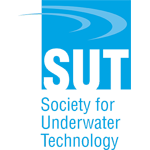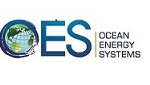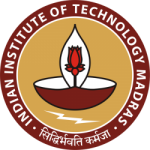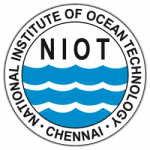 Important dates
25 June 2021
Abstracts submission opening
31 August 2021
Deadline for tutorial proposals CLOSED
06 15 September 2021
Deadline for abstract submission
30 October 2021
Opening registration
31 October 2021
Acceptance notification
30 November 2021
Student poster acceptance notification
30 December 2021
Final paper upload and registration deadline
10 January 2022
Deadline for early bird registration fee