Tutorials
IEEE Oceanic Engineering Society and Marine Technology Society are pleased to present a special hybrid format for OCEANS 2022, Chennai as the situation related to COVID-19 is improving. However, safety measures and restrictions will remain uncertain for the upcoming months, worldwide. In transition towards a future post-pandemic event again, OCEANS 2022 will be held in Chennai (IIT Research Park) to bring the community together again, with an option available to attend the conference physically (in-person) or virtually (online).
As part of the pre-conference activity, eight tutorial sessions will be conducted on February 21, 2022. The sessions will be held online on a virtual conference platform created exclusively for OCEANS 2022.
The tutorial details and the schedule is given below for with the details of the speakers/ instructors providing rare insights into the subject and also covering both theoretical & practical aspects in sufficient depth, the tutorials are expected to be of benefit to both academia and industry.
Tutorial Registration Fee:
Tutorials are free for those who register for the conference, if pre-selected.
In case anyone is interested in attending only tutorials during OCEANS 2022, below is the registration fee as per the category mentioned.
| | |
| --- | --- |
| Category | Amount (INR) |
| Advance – Member | 8,000 |
| Advance – Non-member | 10,000 |
| Advance – Student Member | 4,000 |
| Advance – Student Non-member | 2,000 |
| Advance – Member Host country | 3,000 |
| Advance-Non-member Host country | 4,000 |
| Advance Student member Host country | 1,000 |
| Advance Student Non-member Host country | 1,500 |
Study of Oceanographic Flows (T8)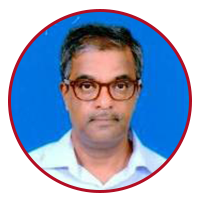 Dr. P. Ananthakrishnan
Indian Institute of Technology Madras, India
Oxygen Measurements in Ocean (T4)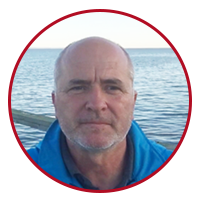 Dr. Anders Tengberg
Chalmers University of Technology, Sweden
Fundamentals of Marine Vehicle Control (T5)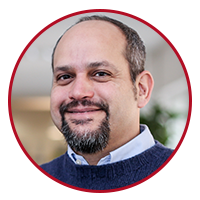 Dr. Karl Von Ellenrieder
Libera Universitá di Bolzano, Italy
Deepening of Ports in India (T1)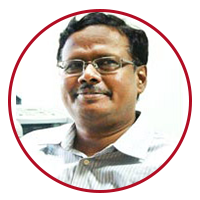 Dr. R. Sundaravadivelu
Indian Institute of Technology Madras, India
Dynamical Systems for Harnessing Water Wave Power (T6)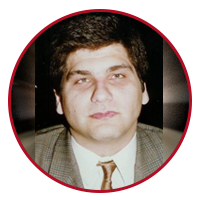 Dr. Nikolaos Xiros
University of New Orleans, USA
Collapsing Marine Biodiversity and its Implications for the Blue Economy – How You Can Help Reverse This (T3)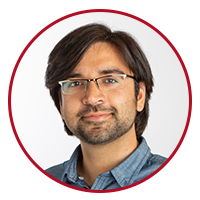 Dr. Pushp Bajaj
National Maritime Foundation, India
Design in Nature and its Applications in Ocean Engineering (T2)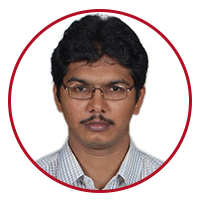 Dr. S. B. Pranesh
National Institute of Ocean Technology, India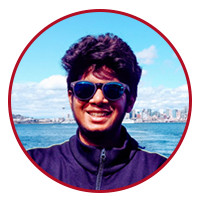 Mr. Rahul Bharti
National Institute of Ocean Technology, India
Corrosion Control and Mitigation for Materials Used in the Ocean (T7)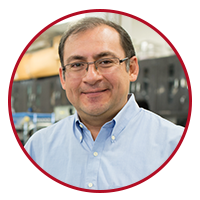 Dr. Francisco Presuel-Moreno
Florida Atlantic University, USA
S.No.
Name
Tutorial Title

Timings (IST)

21 Feb'22

1.
Prof. P. Ananthakrishnan
T8 – Study of Oceanographic Flows
0800 to 1030
2.
Dr. Anders Tengberg
T4 – Oxygen Measurements in Ocean
1700 to 1930
3.
Prof. Karl von Ellenrieder
(full day)
T5 – Fundamentals of Marine Vehicle Control
1130 to 1400
1500 to 1730
4.
Prof. Sundarvadivelu
(full day)
T1 -Deepening of Ports in India
1100 to 1330
1430 to 1700
5.
Prof. Nikolas Xiros
T6 – Dynamical Systems for Harnessing Water Wave Power
1900 to 2130
6.
Dr. Pushp Bajaj and
V Adm Pradeep Chauhan
T3 – Collapsing Marine Biodiversity and its Implications for the Blue Economy – How You Can Help Reverse This
1430 to 1700
7.
Dr. S. B. Pranesh and Mr. Rahul Bharti
T2 – Design in Nature and its Applications in Ocean Engineering
0900 to 1130
8.
Prof. Francisco Presuel-Moreno
T7 – Corrosion Control and Mitigation for Materials Used in the Ocean
1900 to 2130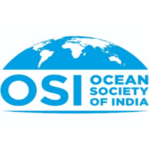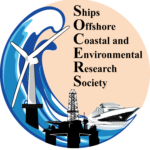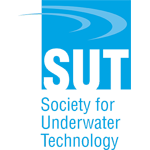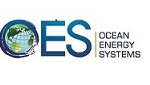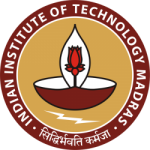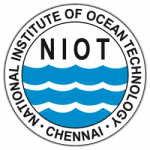 Important dates
25 June 2021
Abstracts submission opening
31 August 2021
Deadline for tutorial proposals CLOSED
06 15 September 2021
Deadline for abstract submission
30 October 2021
Opening registration
31 October 2021
Acceptance notification
30 November 2021
Student poster acceptance notification
30 December 2021
Final paper upload and registration deadline
10 January 2022
Deadline for early bird registration fee